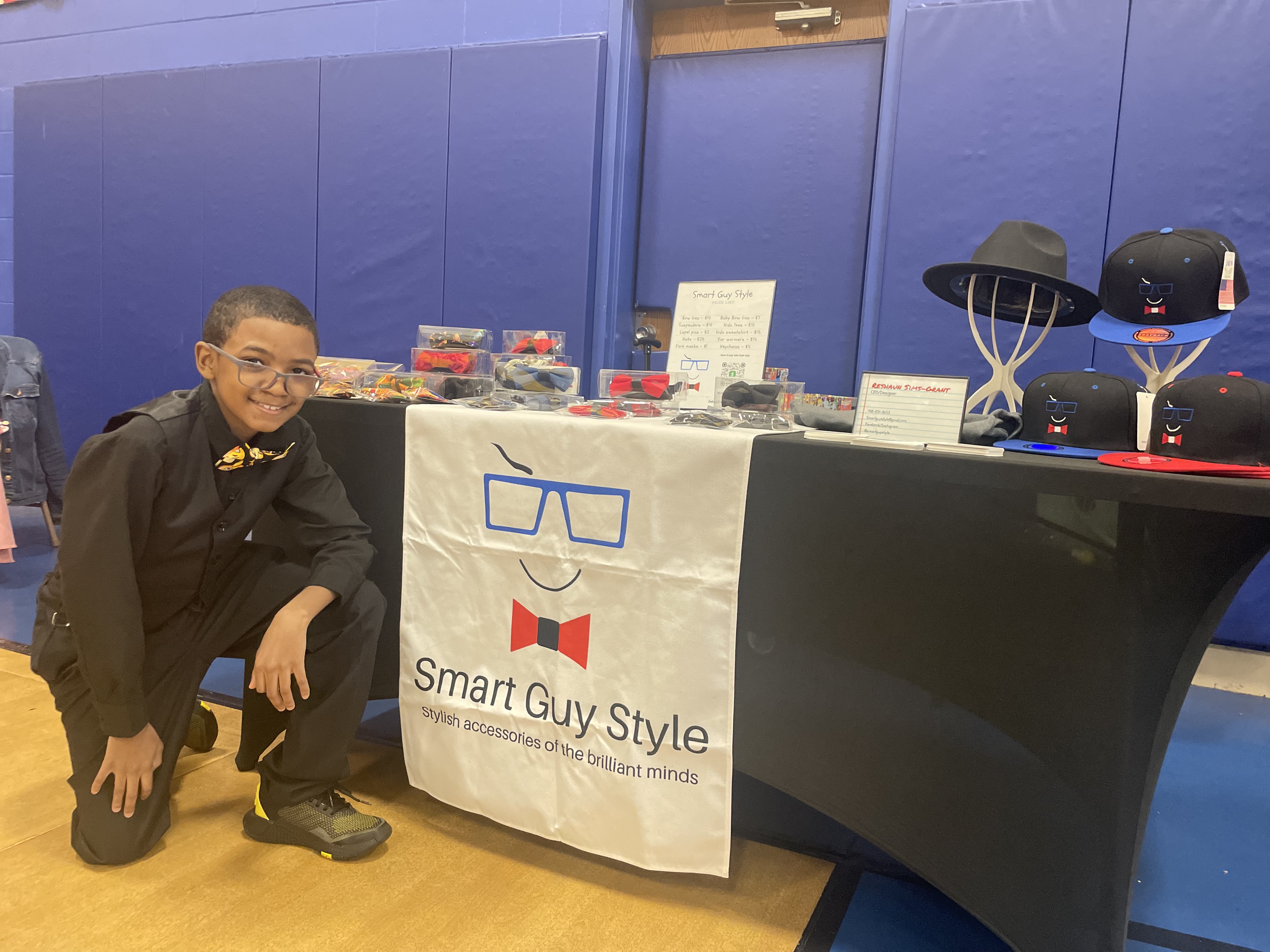 My name is Reshaun and I am 12 years old. I started my business in July of 2017. The idea of Smart Guy Style came from my love of dressing up in suits and ties. I figured other people may like my style in ties so I should share them with everyone! I pick out the different colors and prints while me and my mom put them together. 
At my school, Genesis Academy, I learned how run a business in one of my classes. It has helped me want to continue on the path of entrepreneurship. 
When I grow up, along with my soon to be successful business, I desire to become a pilot. I look forward to traveling the world and seeing what it has to offer.